Mentoring. Every lab member meets with Julia every two weeks for a one-on-one meeting. While Julia's office is usually open anyway, this is an opportunity to get Julia's undivided attention. Anything can be discussed, from why the experiment or the analysis did not work, to what the next steps may be in the project or the career ahead. To make sure that there is sufficient high-level discussion on projects and career goals, there is an annual review for postdocs and staff members at the end of the year (for Ph.D. students depending on the graduate program). Here Julia summarizes her overall impressions and recommendations for growth in a written report. She then compares her notes to those written by each lab member and meets with every individual to discuss the insights.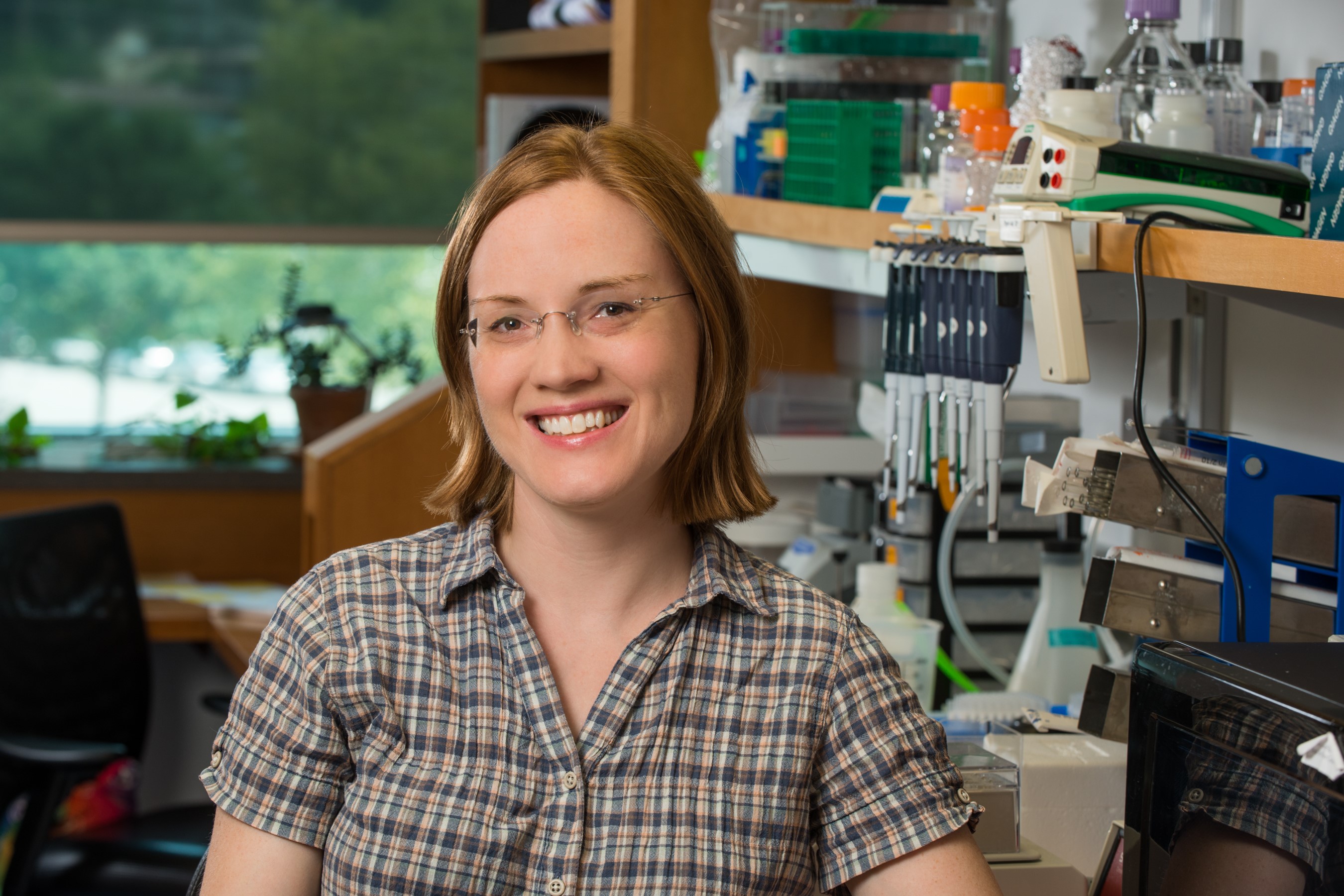 "Every project evolves as collaboration between lab members and me. I always try to follow people's lead, understand their motivation, and choose projects based on mutual interest. In the biweekly meetings and the annual review, it is my commitment to support each individual and keep the project on track. In this manner, I get to enjoy not only the way each project develops but also how each lab member grows as a scientist, which is very rewarding."




Teamwork. Lab members work on their individual projects, but in order to see everybody flourish, we work together as a team. Most of us are going to lunch together every day and we help each other stay up-to-date with recent developments in the field, develop ideas for experiments, or exchange expertise on how to trouble-shoot experimental or computational methods. Before we start our weekly lab meeting, everybody shares their experience over the week, to receive input from other people and to provide an opportunity for other people to learn and stay up-to-date. After the "round", one individual gives a more detailed presentation on his/her project. Once a month, we forego the individual presentation for a journal club. For journal club, every lab member brings a paper that they noticed recently and briefly describes it to the lab.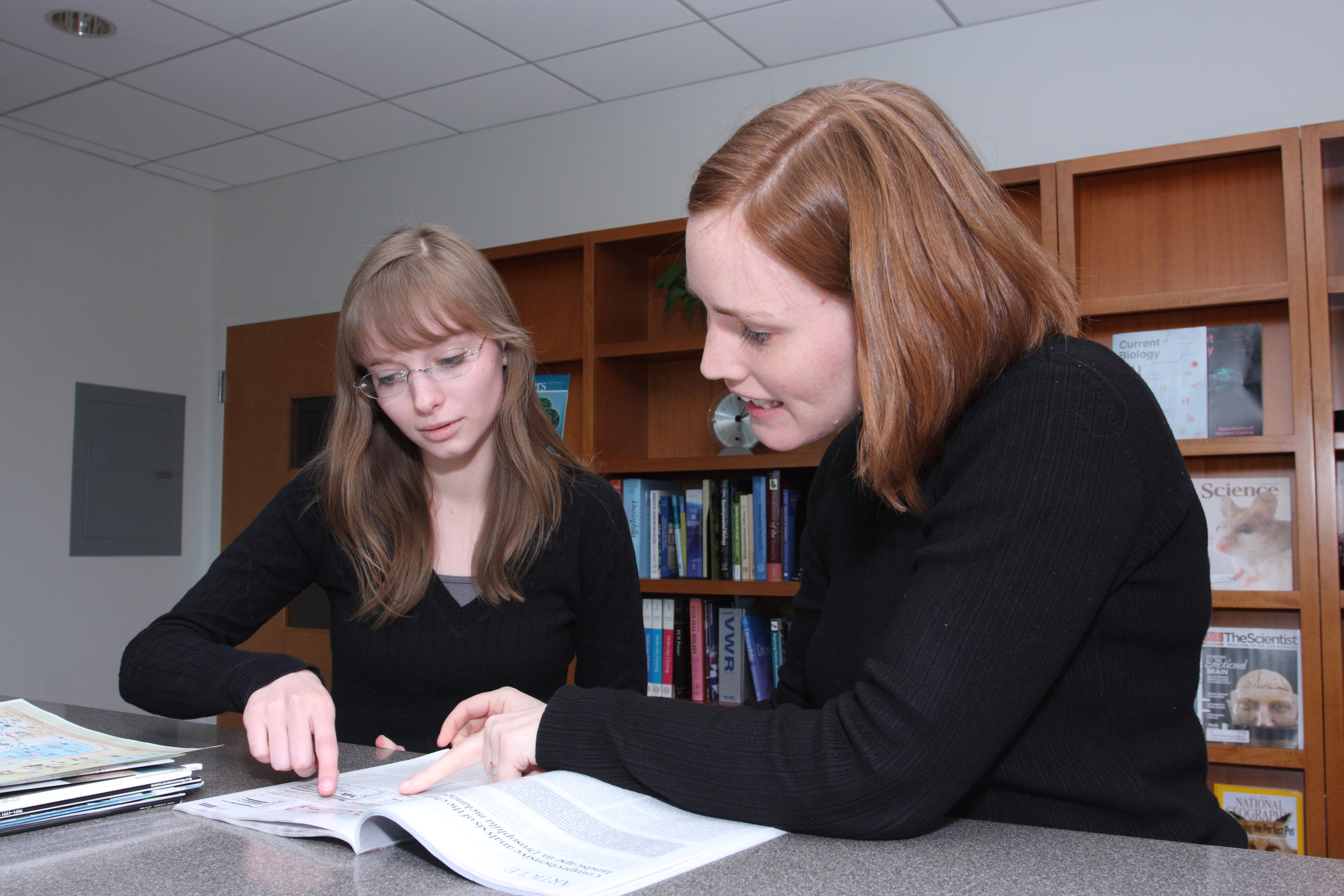 "I love journal club. I usually want to know how people chose their paper and what they thought of it. I am always amazed at what people have to say. I think it is often easier to see someone else's work for what it is. I enjoy hearing people's enthusiasm for the project and seeing them keep a healthy critical distance to spot weaknesses."
Environment. The culture of teamwork and collegiality is nurtured by the Institute's philosophy and organizational structure. Principle investigators work on broadly related topics, including transcription, genomics and development, which inspire interactions during the frequent seminars, supergroup meetings or retreats. Furthermore, the Institute has over 100 people working in the core facilities, which bring their own expertise to support individual research projects. The Zeitlinger lab mostly uses the core facilities of Molecular Biology (including in-house Illumina sequencing and CRISPR/Cas9 design), Microscopy, Tissue Culture and Media Prep, Cytometry and Proteomics.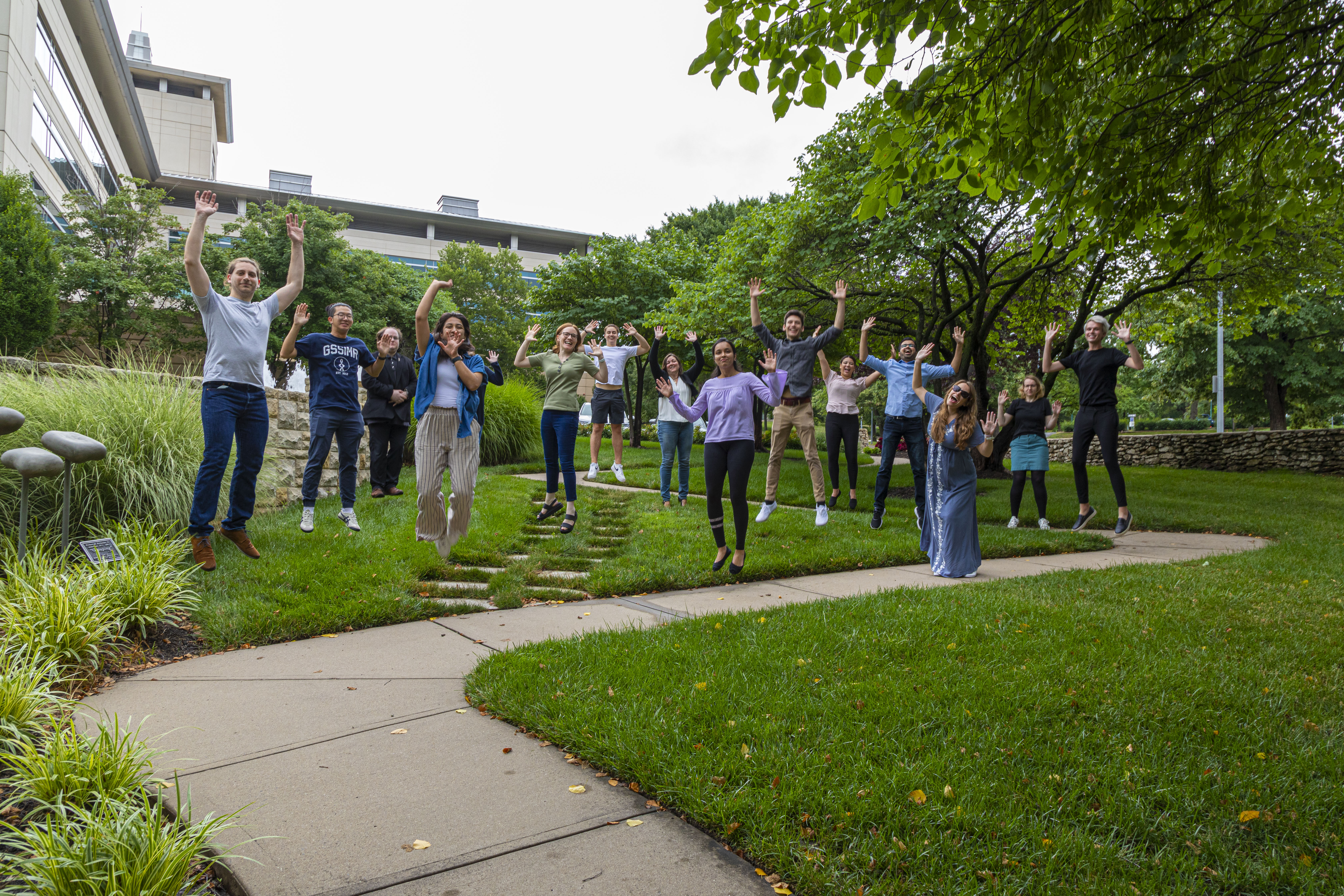 "Working at Stowers is so much fun because the possibilities for collaborations and new techniques feel endless. You can really use your scientific creativity here and pull your weight. The flip side is that there is no excuse for not doing amazing stuff, really."
Further links:
Postdoctoral research program: http://www.stowers.org/education/postdoc
Crossroads: http://www.stowers.org/education/crossroads